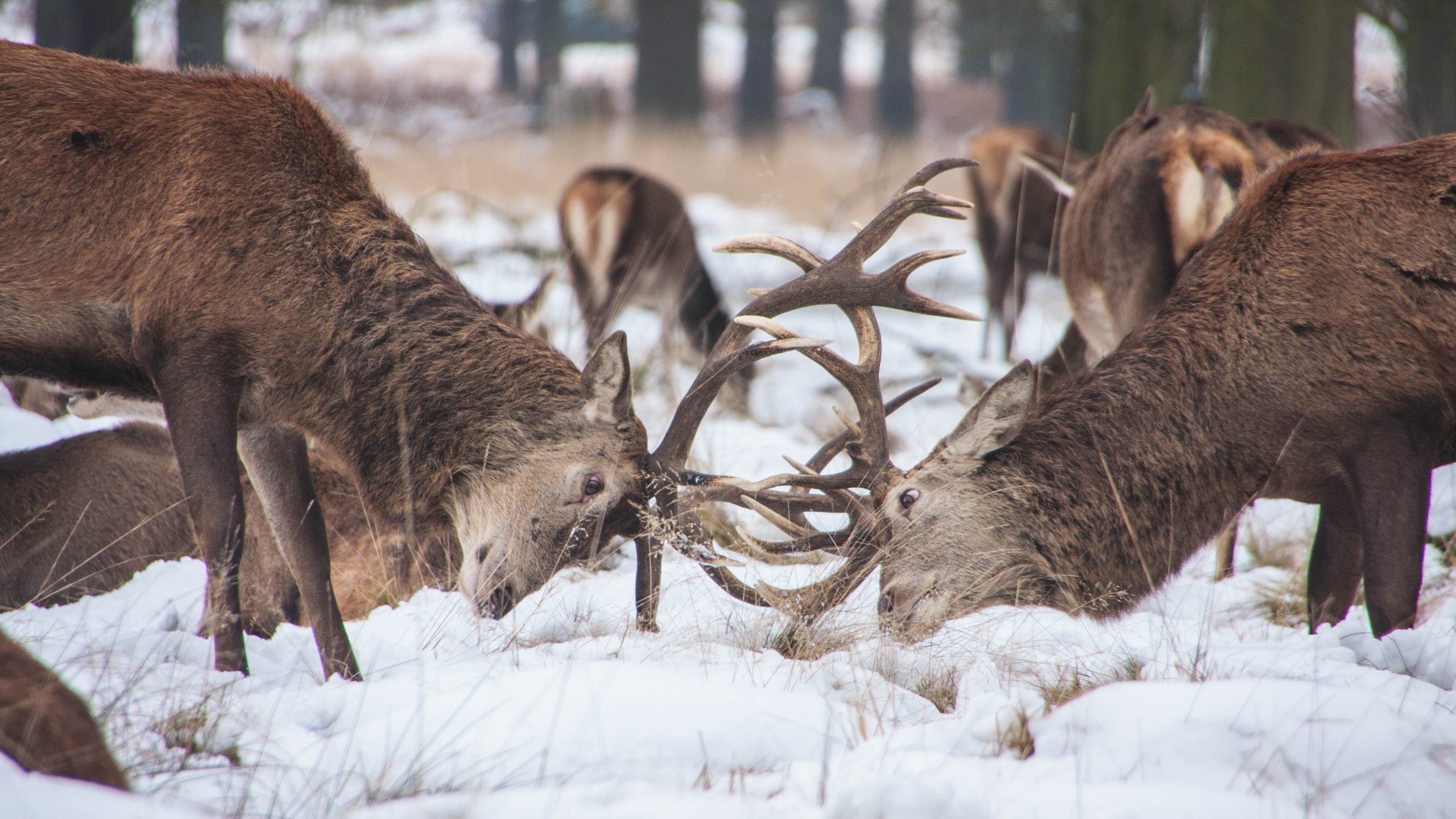 I remember sitting for a very long afternoon in Café de Paris in Piccadilly, London. I was negotiating to buy a publishing and digital business in London. It was a drawn-out affair. They wanted too much and we knew more than they thought about their financial position. We played call my bluff and flip a coin, almost. We struck a deal to buy based on future earnings, so paid little upfront. It suited everyone.
I've learnt a great deal about negotiation over the years through trial and error. It takes many forms and affects all parts of your life, whether it's getting children to bed or closing a deal.
The better you are at working the deal, the happier the outcome for you – and them.
Here are some negotiation tips I've learnt to help you get what you want:
 The DO'S:
Aim high at the outset; you can't go up from your initial position.
Restate your value and solution throughout, keep it front of mind.
And be brave, fortune tends to like you for that.
 And the DON'T'S:
Concessions should not be made early, ever, work the conversation first.
Don't reveal your hand or negotiating position, and don't fill silences, they are valuable moments of reflection.
Often whoever speaks first after a pause concedes more ground. Give nothing unless you get something back, quid pro quo.
The bottom line is to always aim for a "win-win". Those outcomes tend to stick, you land the deal and the child stays in bed…dreamland!
Other Posts