The public face and private operation of the admirable institution called The Monarchy, aka the heritage business The Firm, is in crisis again.
Wherever you stand on the world's most famous family-run organisation, there are questions that should be answered beyond the ones being pressed so urgently by the media.
These are fundamental questions about good and bad leadership.
Now. Much depends on how you ask questions, so we have imagined two people asking them; one more pro-monarchy, one more pro-republican (in that order).
So. Is it a good thing, or a bad thing, that The Monarchy/Firm:
Has sustained a popular British tradition for centuries? or, Has remained unreformed forever?
Sustains the family line through inheritance? or, Selects its leader through anachronistic primogeniture?
Changes gradually and carefully, balancing past and present needs? or, Has not adopted any of the modernised, lean, low-cost models of its European peers?
Is titular head of a unique Commonwealth? or, Is symbolic head of an international association of divested assets?
Generates £2 billion per annum for the UK economy? or, Has opaque accounts and egregious wealth?
Acts according to a unique constitution? or, Acts secretly in ways that exceed its stated remit?
Sustains royal family traditions in ancient royal palaces? or, Owns £15 billion-worth of enormous buildings and estates up and down the land?
Marries the leadership of church and state in the monarch? or, Has a leader whose position is an ambiguous fudge of religion and politics?
Always makes decisions privately on issues of public interest? or, Lacks independent scrutiny and is answerable to no-one?
Always acts with enlightened self-interest? or, Makes people leave that don't fit its model?
Whether you are monarchist or republican, or a bit of both, this is the question:
Is it time for The Monarchy/Firm to lead differently in much-changed times?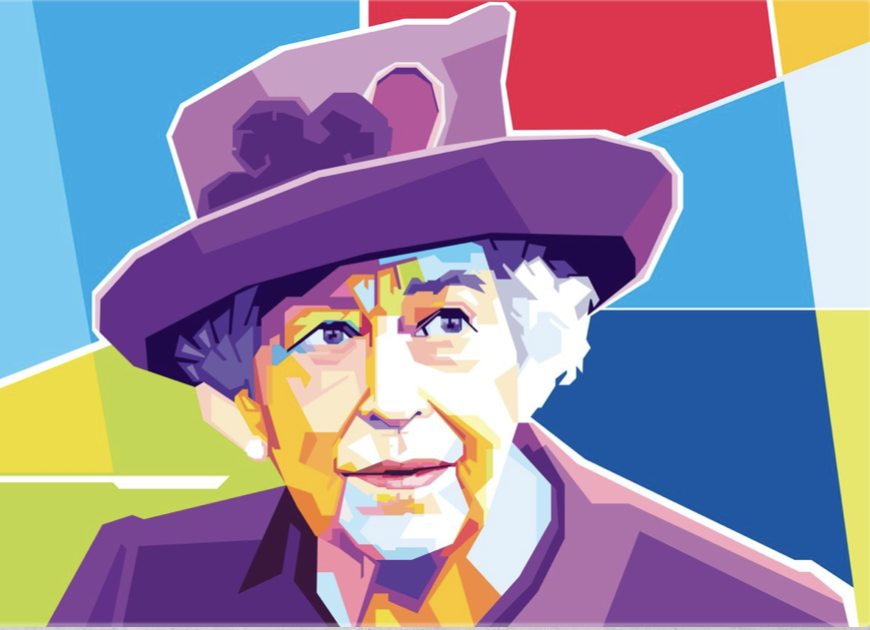 Other Posts