Do you REALLY want it?
I was carrying out some recruitment for a client and the amount of applications I went through that were half-hearted was incredible.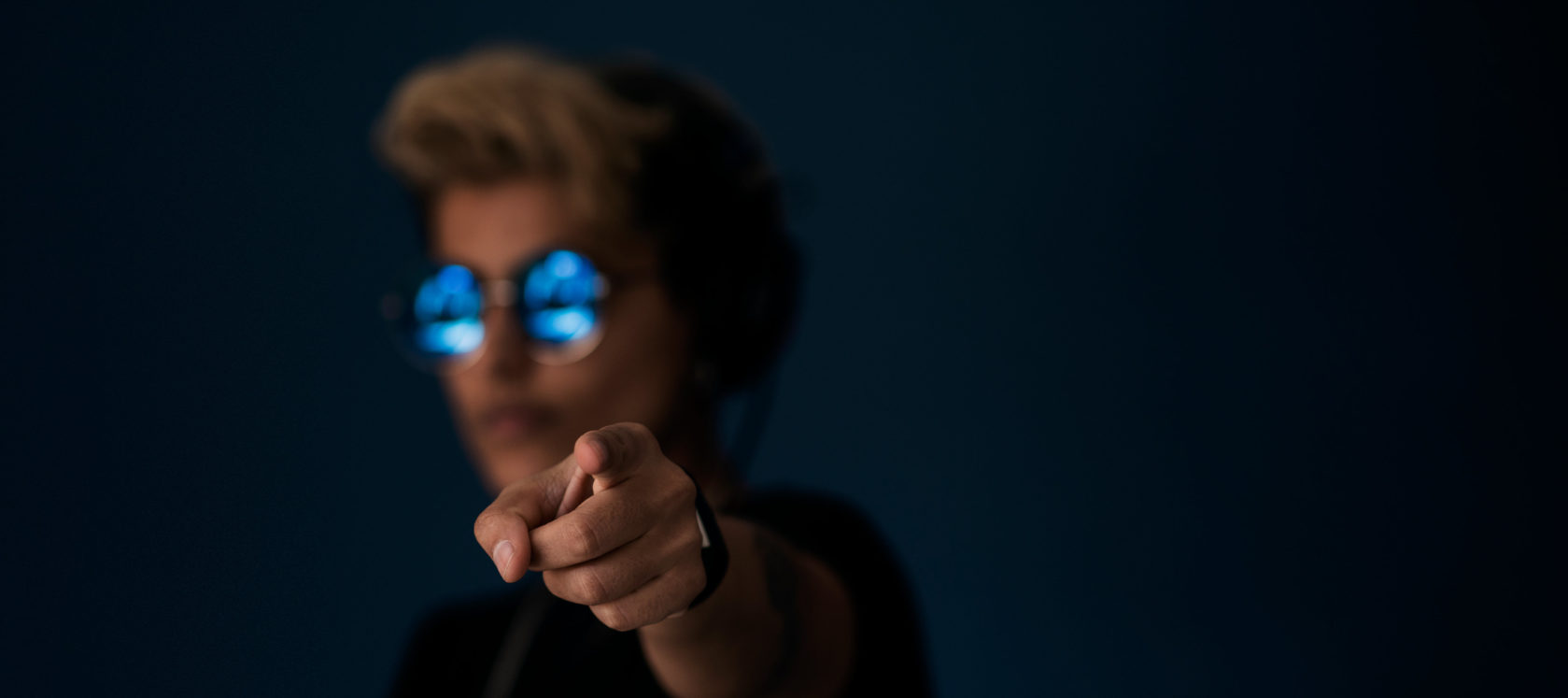 No cover letter, no personalisation, no obvious interest really. What was the point of that? It wasted everybodys time and energy.
If you want a job, career or opportunity, act like YOU REALLY want it. It's the same as selling; do you really want the sale? If you do, show that you do. Be enthusiastic and be confident, those two things are what people buy when they are being sold to, the same goes when selling yourself.
So give a damn and show it:
Do the research
Know the organisation you want to join
Update your LikedIn profile, does it 'sell' you?
Tailor your CV to fit the opportunity
In a cover letter, highlight relevant aspects that are going to be of interest and find out the name of the person who is hiring
If possible, make a direct approach, STAND OUT!
Next time you apply for something make sure you actually sell yourself, do it with feeling and mean it.
Other Posts