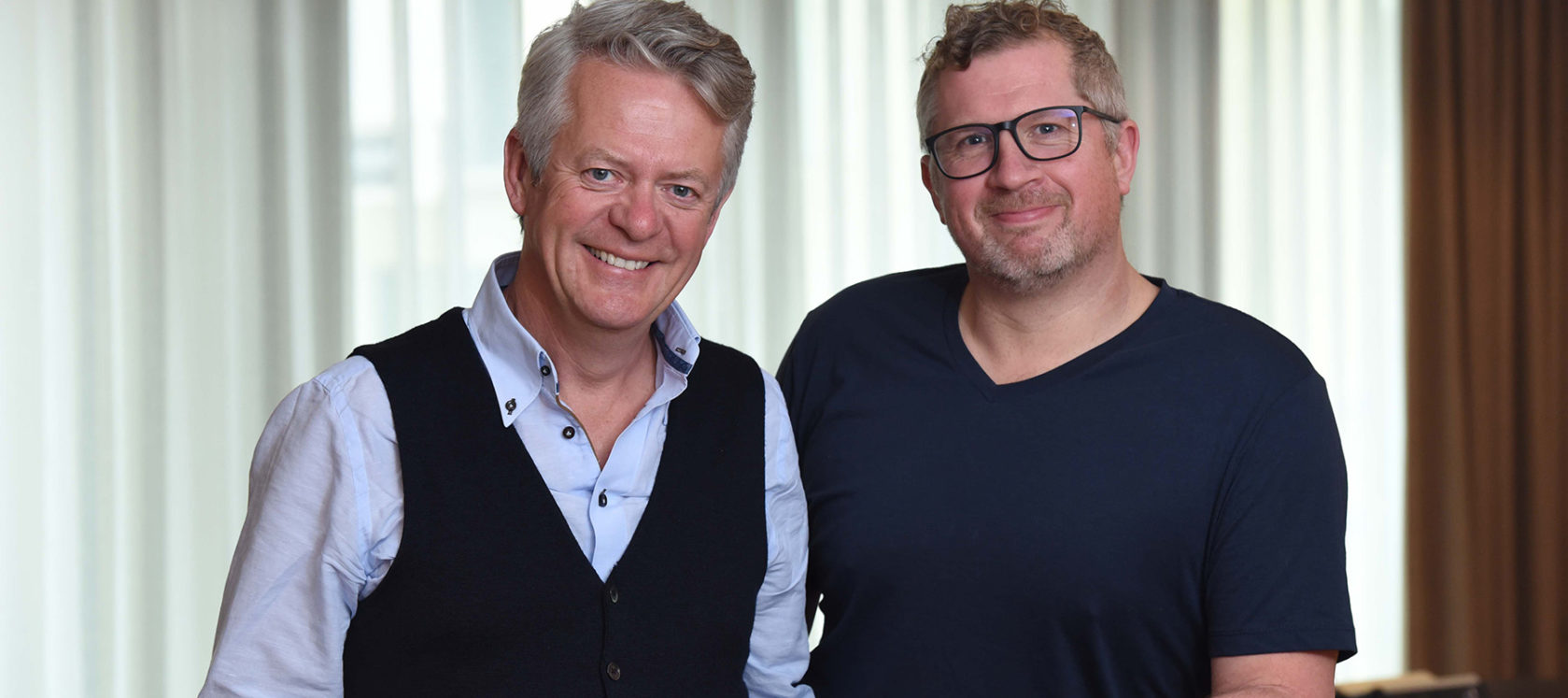 Sean Moore, founder of Cambridge-based consultancy Rise Above, is launching a new series of podcasts about Leadership on March 1.
Leading Conversations tells the truth about what it really takes to be a leader. Sean is in conversation with famous and not-so-famous leaders about their experience of leading in all walks of life. The aim is to give lasting wisdom and useful lessons, not fleeting topicality. So, whether you are a long-established leader, someone who has just got the top job, a manager facing your first leadership challenge, or someone who is just interested in leadership, this is the podcast for you.
The series launches with three very different podcasts on March 1 2023. They are:
One. Simon McDonald, former Permanent Secretary at the Foreign and Commonwealth Office and Head of the Diplomatic Service, from which he retired from in 2020 after 40 years.
Simon has worked closely with six foreign secretaries and five prime ministers. His first book Leadership: Lessons from a Life in Diplomacy is not just about learning, but setting and maintaining standards of leadership in public life. It was his passion for integrity that led Simon in July 2022 to accuse the government of lying. Boris Johnson resigned two days later. Simon says, 'I'd had enough. I just wanted to tell the truth.'
Two. Richard Lambert, Chief Executive of the National Hair and Beauty Federation.
Richard has spent the last twenty years as a Chief Executive of trade associations. Richard explores how his style of leadership has changed, and why. He is thoughtful and open about what he learned from the good and bad examples of other leaders, and about his own mistakes and successes, as he learned to lead, and continues to learn, on the job.
Three. Christian Scott, Strategy Director, Granite 5.
Christian is making what is widely recognised as one of the most difficult career changes – the transition from managing part of a business, to leading all of it. Christian is compelling on the problematic difference between expertly doing tasks himself within a single function and delegating those tasks to others as he takes on more general responsibility.
Sean says about Leading Conversations:
"Leadership is one of the most important things there is, yet it is so poorly-understood. Everyone has the capability to think about leadership or even become a leader in daily life. The series of interviews I am planning is designed to equip those who practice or are interested in leadership with enduring ideas about what good leadership is, and how to do it well."
Image: Sean Moore (L) with Christian Scott.
Other Posts