How to find the pot of gold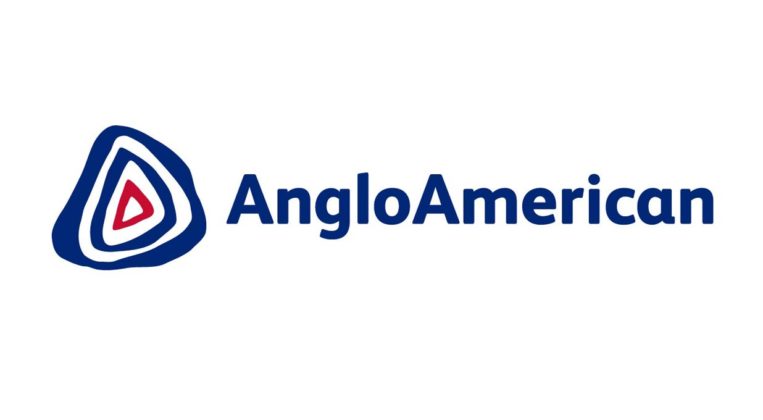 Finding new, high-grade deposits of workable ores that can be extracted ethically and economically is key to future success in the mining industry. It requires balancing highly specialised geo-science skills with pioneering entrepreneurship, environmental and ethical awareness and the ability to work closely with different disciplines. However, the dominance of traditional scientific expertise and practice had led to over-reliance on technical expertise at the expense of actual success in the field.
We worked with Anglo American Discovery to explore how a more creative and commercial approach could improve effectiveness.
Process
We worked with the Discovery team to define the qualities necessary for successful exploration: Safety, Communication, People, Innovation and Action. We challenged them to imagine how other professions involved in discovery (e.g. the police, doctors, R&D teams) might organise and behave in pursuit of new breakthroughs, and applied these learnings to their methods. Over a longer period we coached them in creative and people-based skills and explored ways of using organisation and structure to change ingrained habits and unlock the creativity within the group.
Result
Quite rapidly the business shifted from seeing discovery as an academic discipline to a commercial, success-based one. Ideas for improving methods and processes flowed in to the centre from around the world and the ones that worked were circulated as best practice. In the eight years of our involvement Anglo American Discovery discovered $300bn of new minerals for an investment of $300m.
Mastering highly technical skills is not enough to guarantee success in exploration. A mindset of constant innovation and improvement will help to find that seam of gold.
Other Case Studies