How to beat the market leader
When you wage war globally against a dominant competitor you need smart weapons.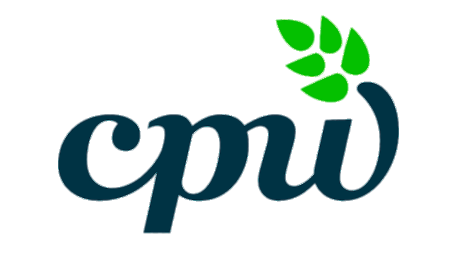 Cereal Partners Worldwide was formed in 1990 when Nestlé and General Mills formed an ambitious strategic partnership to attack Kellogg's all around the world. Until then General Mills was a well-known rival mainly in the USA. But the combination of the European-based international brand expertise of Nestlé and the expertise of General Mills in ready-to-eat breakfast cereals (RTEC) was a formidable marriage.
In the UK there was an additional weapon – the ability to manufacture cereals for own label. All the major retailers were crying out for quality product to attack the Kellogg's portfolio, which was 50% of the UK market when Cereal Partners launched. Cereal Partners UK had a brilliantly simple strategy: to grow the RTEC category with cereal brands that differed from the Kellogg's portfolio, such as Shredded Wheat and Cheerios; and attack individual Kellogg brands with high quality own label. As this two-pronged strategy began to bite we were hired in 1996. After a single project we were retained for a year. Our relationship blossomed and lasted twenty years. We worked with three marketing directors, all of whom were promoted into different general management roles. Here is how two of them described the benefit of working with us:
"Their unique skill is to helping you tease out the answers from within your own team" (Dez Timmiss, Regional Director Cereal Partners Worldwide, Oceania)
"Much better value and oh so much more fun than the bigger-name consultancies" (Linda Hipkiss, VP General Mills, Minneapolis)
Our relationship with Cereal Partners is unique. We have worked together
on:
Over 100 projects, nationally and internationally
Brand and private label strategy and tactics
Culture, vision and values
Operational excellence
The result? Cereal Partners UK stole ten points of market share from
Kellogg's in the first decade of our partnership.
To beat the market leader, you need the capability to attack on
every front, partnership – and time.
Other Case Studies