How to improve the way employees present your organisation and its work to the outside world?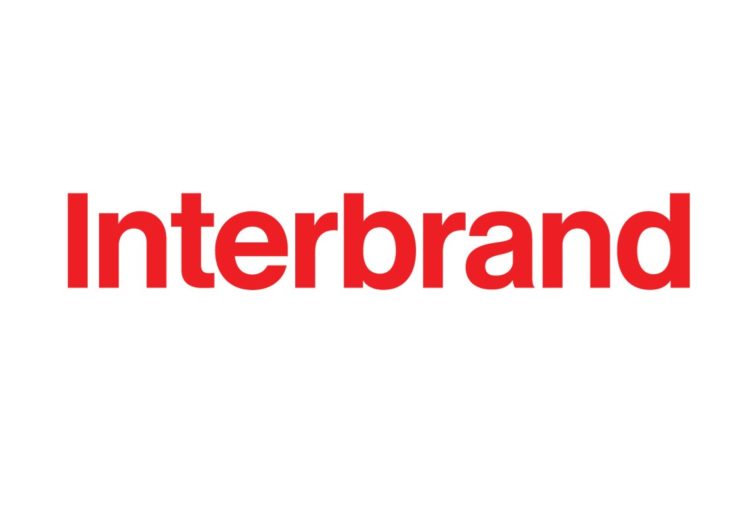 Standing out from the competition is the ultimate challenge in the crowded marketing services sector. Individual presentation, whether in new business pitches or ongoing client work, is a key opportunity to achieve growth through differentiation. Interbrand feared their presentations were becoming too ordinary and did not reflect the quality of their thinking.
Ironically, Interbrand would successfully challenge themselves to create leadership thinking on behalf of their clients, but then channel that exciting thinking through conventional presentation norms.
Commanding Presentation
We asked Interbrand some very basic questions about presenting:
Why do we present?

What counts as an effective presentation or a successful outcome?

How focused are we when we present on getting to a successful outcome?

What are the elements that control success?

How can we prepare and deliver presentations designed with only thing in mind; a successful outcome?

This program gives the delegates the confidence to find answers and present them in their own unique style.
Result
Following our coaching, the team at Interbrand found the confidence to:
Discard the unnecessary material that commonly finds its way into presentations
Rely less on PowerPoint and more on their own personality and performance
Bring their presentations to life in relevant ways
Construct powerful and persuasive arguments
Engage with their audiences at a more fundamental level
Put less energy into the task of presenting and more into controlling the outcome of their presentations.
Corporate presentation gets commoditised. The answer is to recognise that the presentation is – you.
Other Case Studies