Which innovation is right when you have too many ideas?
Focusing on single trends can mire you in tactics. Modelling how those trends collide can lead to big strategic opportunities.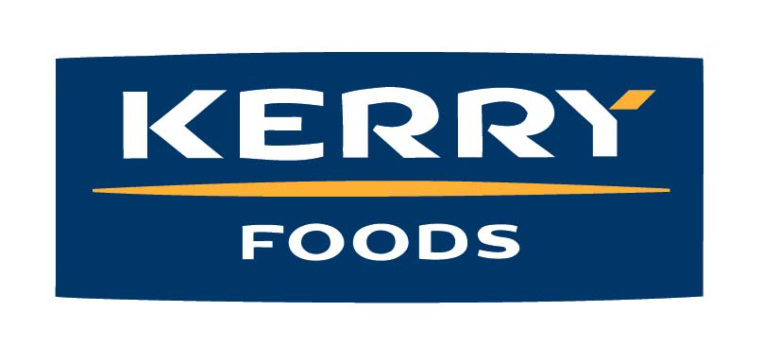 Kerry Foods is the number one supplier of Chilled Ready Meals (CRM) to major retailers. These consist of customer brands, with some licensed brands (e.g. Sharwoods) and tertiary brands (e.g. the City Kitchen range in Tesco). CRM is a very fast-moving category driven by expertise and innovation.
Historically, Kerry had innovated by cuisine rather than by consumer need. While consumer needs have been met in the past by putting cuisine first, there was a danger that innovation could detach itself from consumer need and an excessive re-invention of recipes, packaging and technology could become a downward spiral. We defined the question to answer as: How best to combine Inspiration and Relevance?
Creative Facilitation
No successful idea follows a single trend in a linear way. Every successful idea, in any market, is a collision of two or more trends. We interviewed the innovation and category management teams and focused on colliding macro consumer trends in order to give consumer relevance and big picture context for foods innovation ideas.
Using our model of the six macro trends, which we have updated annually over the past twelve years, we explored the implications of trend collisions for CRM, answering questions such as: what kind of brand promise could exploit the collision of the three macro trends we define as 'Pleasure & Quality', 'Convenience & Value' and 'Ethics and The Environment'?
Results
Based on above process we created an 'Innovation House' for Kerry's CRM business, consisting of ten bespoke innovation platforms which were subsequently verified by research. All of Kerry's product and brand innovation is built on these platforms. Judging innovation means looking through the right lens.
Other Case Studies